PRODUCER OF LIQUID AND SEMI-SOLID VETERINARY MEDICINES
With more than 100 employees, Produlab Pharma produces and supplies more than 3,000 liquid and semi-solid veterinary medicines in Raamsdonksveer. Produlab delivers its medication to 90 countries worldwide.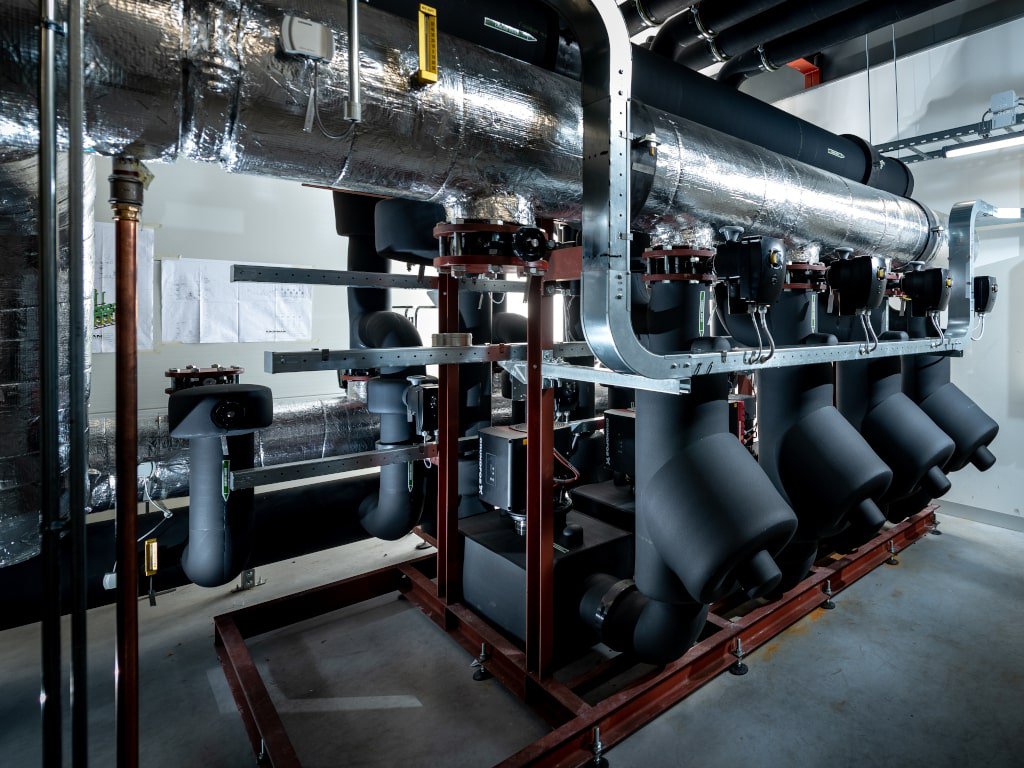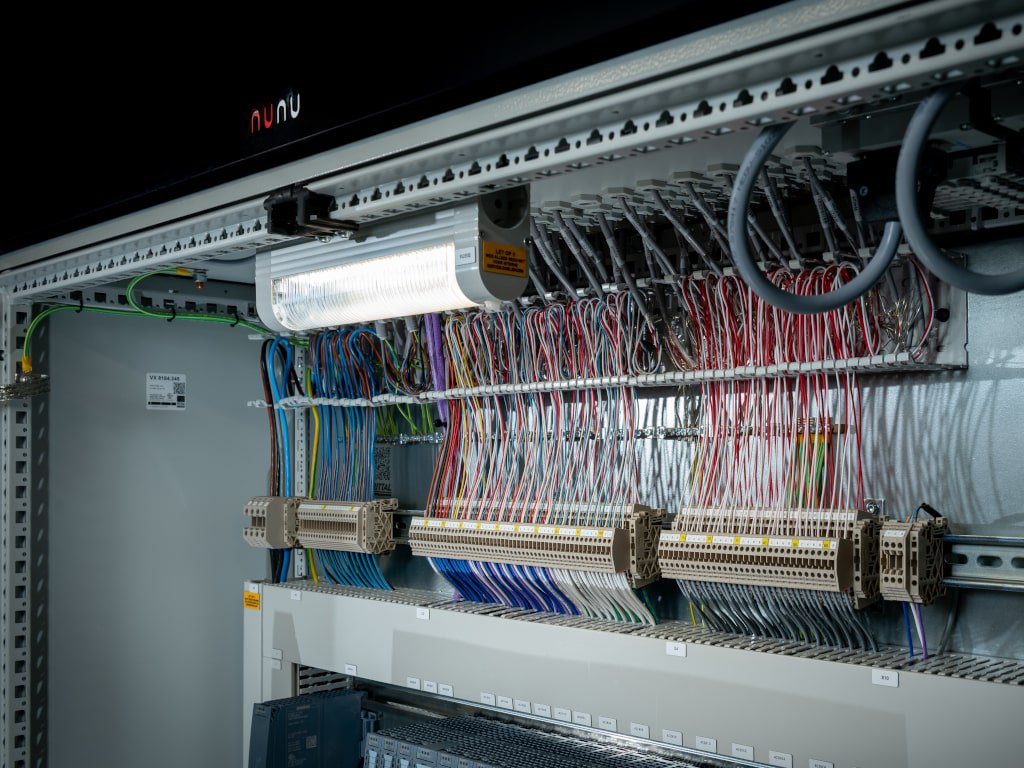 Commissioned by Kropman Contamination Control (KCC) and Kropman Installatietechniek, Nunu BV designed the control panels for process installations CIP, COP, SOP, PW and WFI. The HVAC installations and EMS system for the production facility of Produlab in Raamsdonksveer.
All 47 control panels are built and FAT tested in the Nunu BV workshop. The controltechnology for process installations is carried out with Siemens S7 PLC's and Festo compressed air technology. The HVAC is controlled by a Priva S10 line control system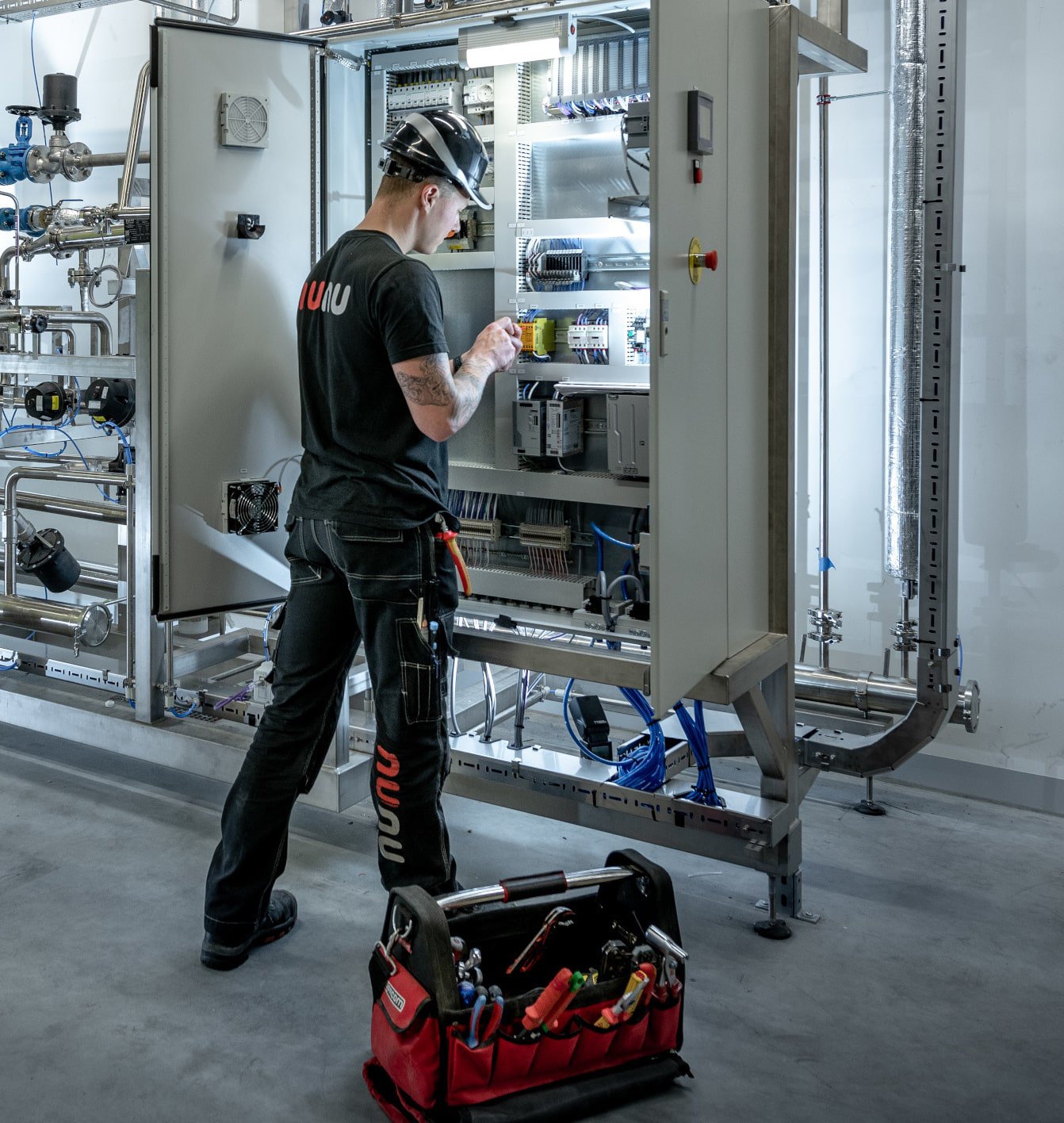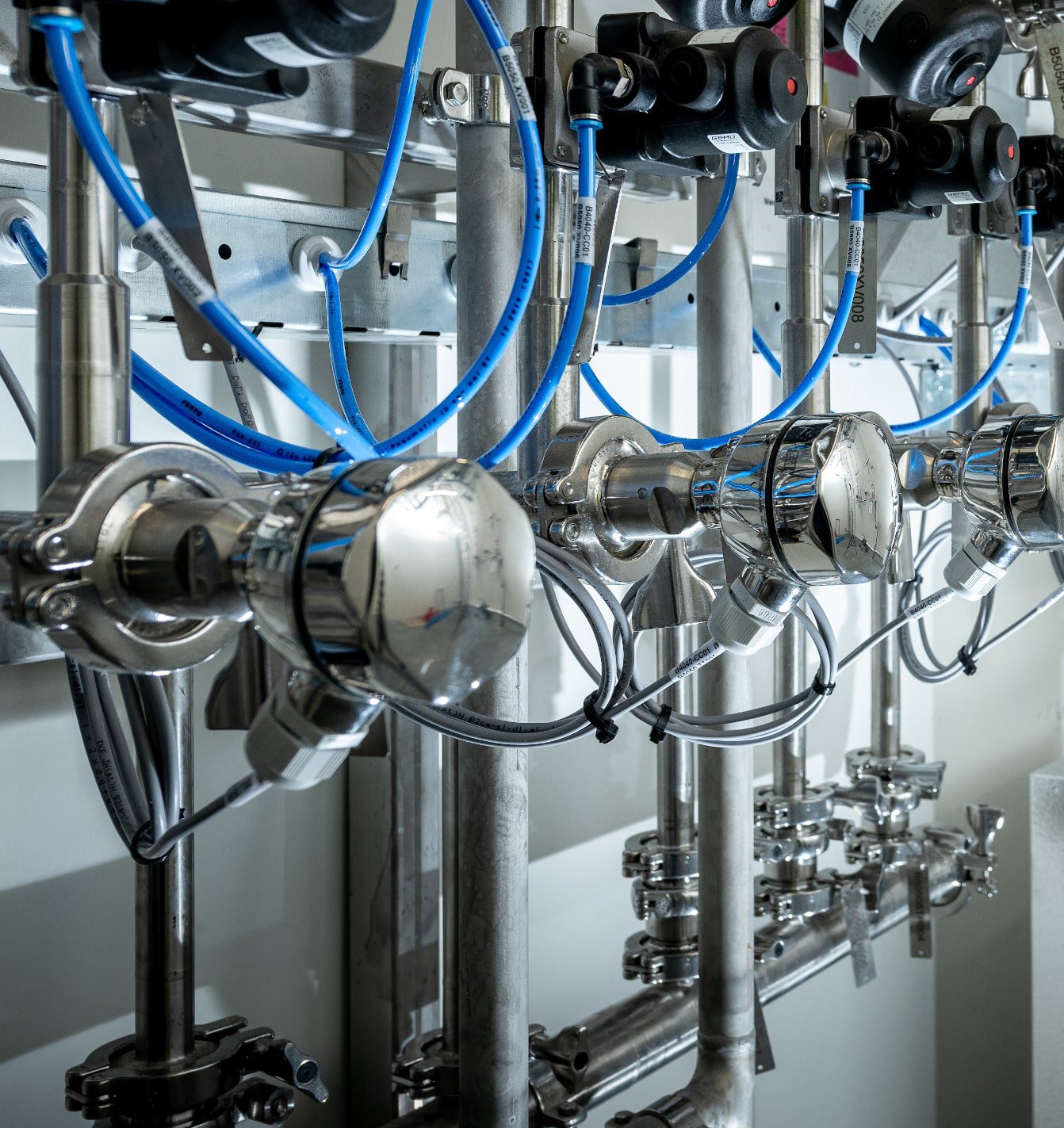 On site, the cabling and compressed air for the above installations was also installed, connected and tested in record time in collaboration with Kropman installatietechniek.